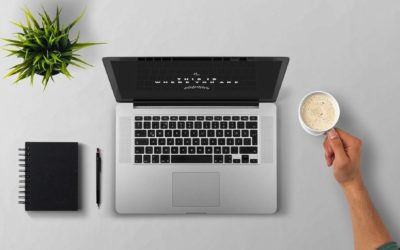 Start a Blog and make money blogging following the 7 straightforward and easy-to-follow steps listed below. It's the most comprehensive and ultimate guide to start a WordPress blog or site in 2021. Why I Should Start a WordPress Blog? You may be wondering why I should...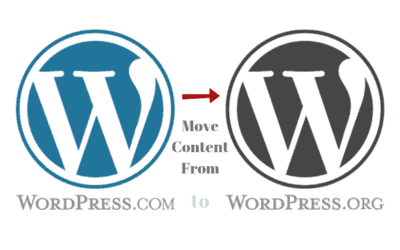 If you are struggling with how to move content from WordPress.com to WordPress.org then this article is for you. Read this ultimate guide to…
Do you ever run into WordPress Memory Exhausted Error while installing a premium WordPress theme or plugin? You need to read this guide.